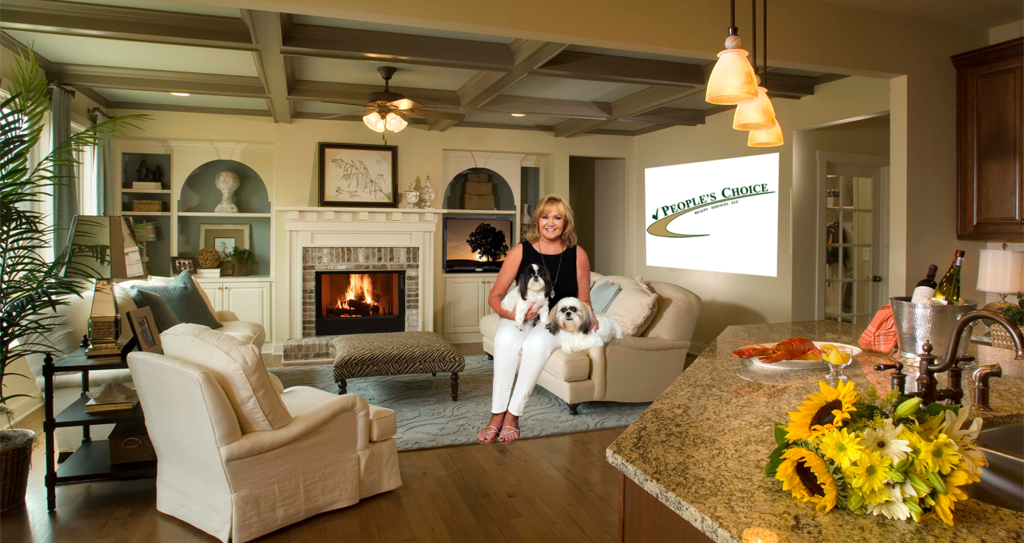 T
hank you for visiting my web site! I would much rather meet you in person, but I hope that after learning a little more about me, what I believe in, and how I conduct business, we will have that opportunity.
Prior to earning my Florida Real Estate license in 2005, I worked in the journalism and political arenas. I hold a Bachelor's degree in Journalism from Kansas State University and a Master of Public Administration degree from the University of North Florida. My 20 years prior experience includes reporting and producing for ABC News, CBS Sports and several major publications. I also led several initiatives for the mayor in Jacksonville and taught government, politics and journalism at the high school and college levels. I believe this depth of experience has given me invaluable knowledge and resources to better serve my clients in such areas as communication, research, negotiating, problem solving, permitting, zoning and new construction.
From this background of public service, I have continued as a Realtor to not focus on property, but on the individuals I am serving. When I work with a buyer, we don't even talk about the perfect home until I fully understand his or her lifestyle, values, hopes and dreams. Where you call home is such a valuable part of your life that considerable thought should go into the decision. Once the part of town and type of home has been determined, then finding just the right home is seldom a challenge. And with my powerful research tools, we can efficiently and effectively fine tune our search.
If you are selling a home, I make a concerted effort to identify and focus on our target buyer. No matter what the market conditions are, success comes from creativity, persistence and hard work. And, most importantly, your home must be priced at or below market value. The longer a home sits on the market, the harder it is to sell. For example, in the past 25 years, I have sold all of my personal properties in less than five weeks.
My success as a Realtor, and in life in general, is based on several guiding principles/values:
The Golden Rule – Treat others as you want to be treated.
Pay attention to detail, follow through on all promises and conduct business with the utmost integrity.
Be persistent, protective of your clients' interests and do whatever it takes (ethically and legally) to get the job done.
And, most importantly, be joyful, generous in your giving and love what you do!
Thank you for considering me as your Realtor. I hope we have the opportunity to work together.
Many blessings,
Cindy K. Oatess
---
Tampa averages
Sunny Days Per Year!
---
I have over
years of professional experience
---
More than
years as a FL Licensed Realtor